Located in Myrtle Beach, South Carolina. I am a second generation motorcycle enthusiast raised in a bike shop. I was raised reading Cycle World, AMA, and Motor Cyclist magazines. Learning all about the stats and specs of the machines just like a baseball junkie checks the stats of their favoriate team. In the shop I saw what made the bikes tick, what broke easy, and what was tough and lasted with the ruffest rider.
I am here to help you find parts for your first bike and there for the veteran biker as well. I try to stand behind my parts and strive to have satisfied customers. I try to help do it yourselfers with technical support and advice. I take pride in helping customers make their bikes look good, ride good and are most important safe to ride.
Life is busy so you can text 843 504 2495 me for the best response on parts requests. I try to return calls and messages the same day.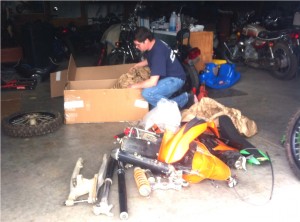 Here are a few pictures 
of some of the parts in stock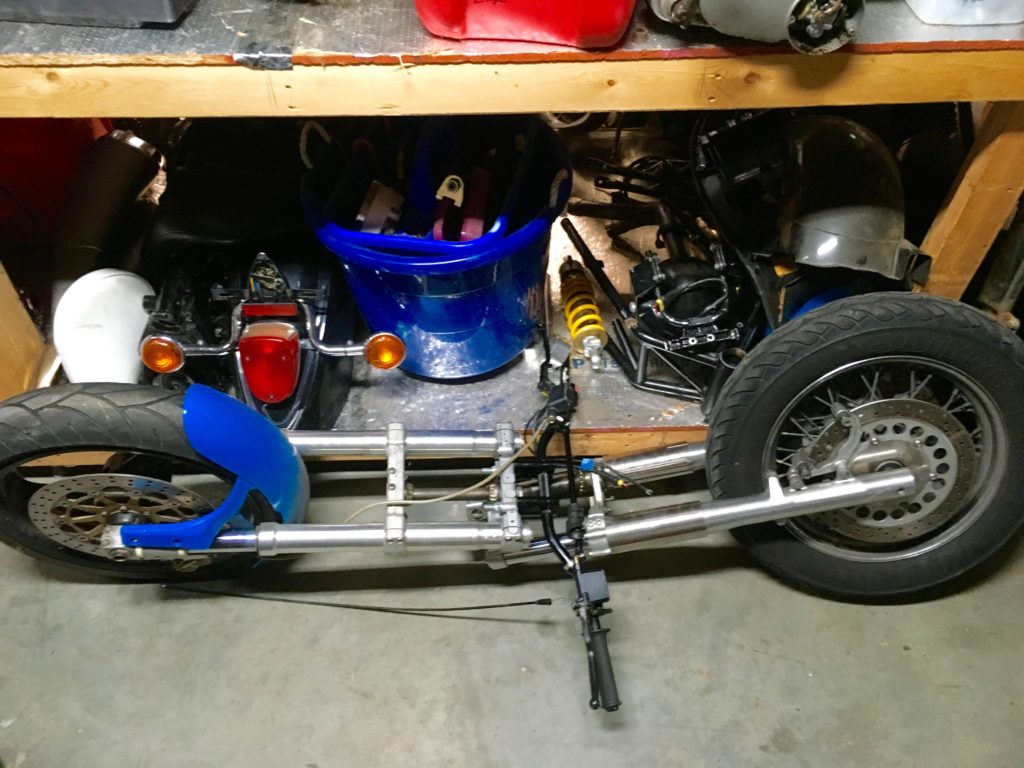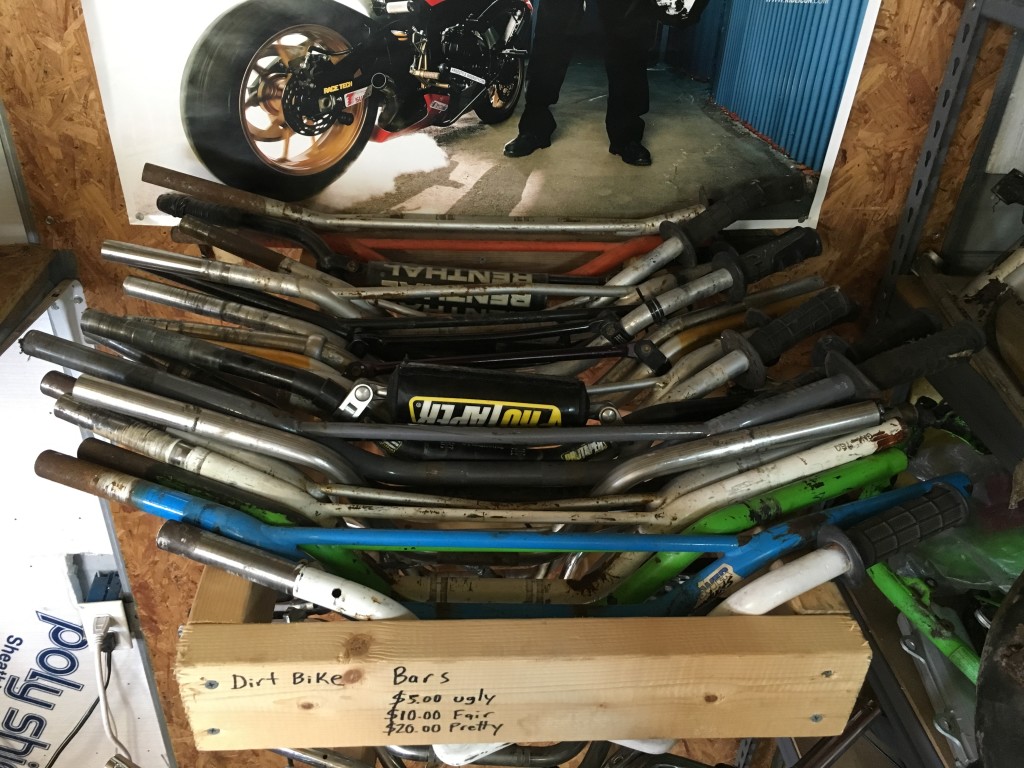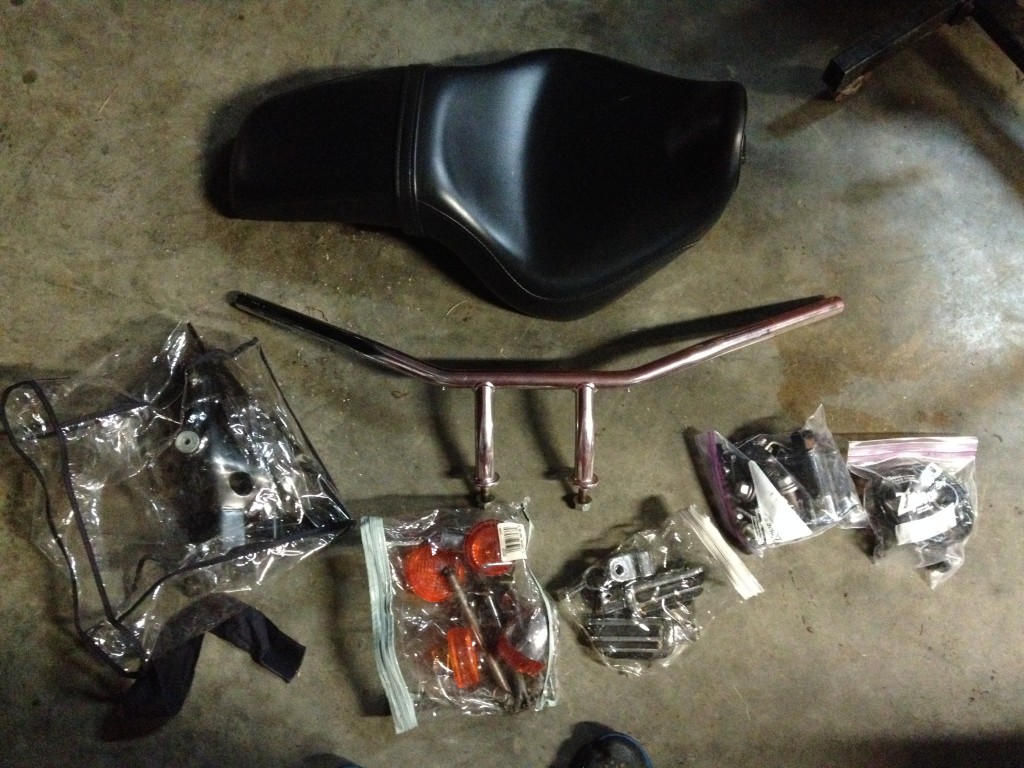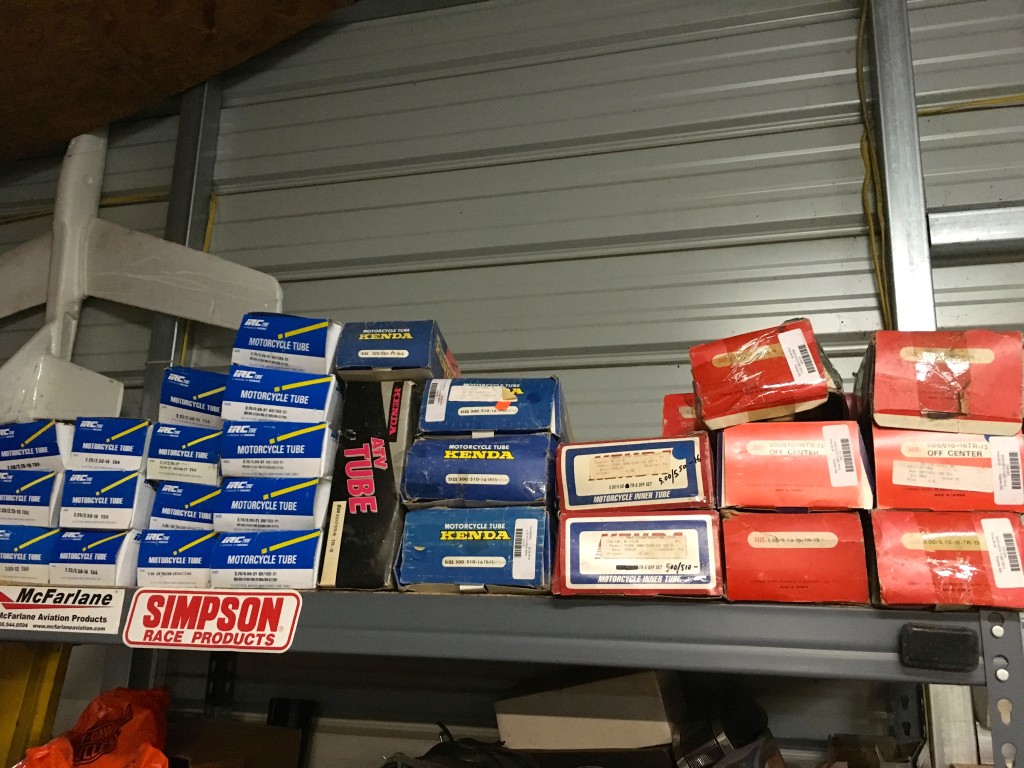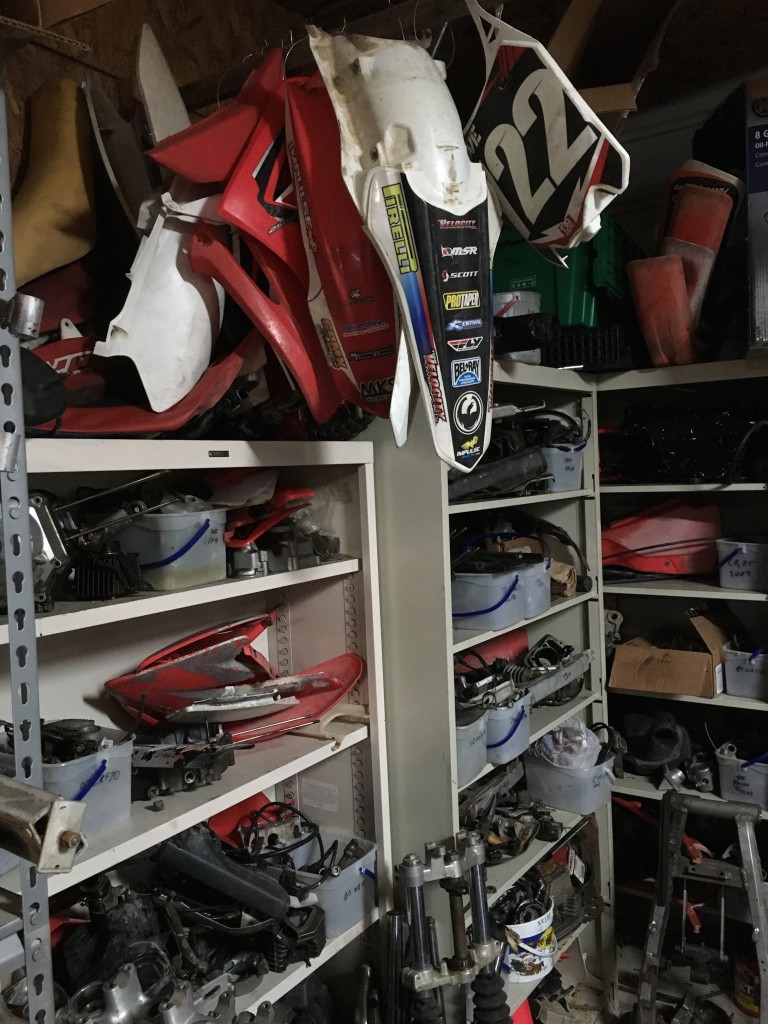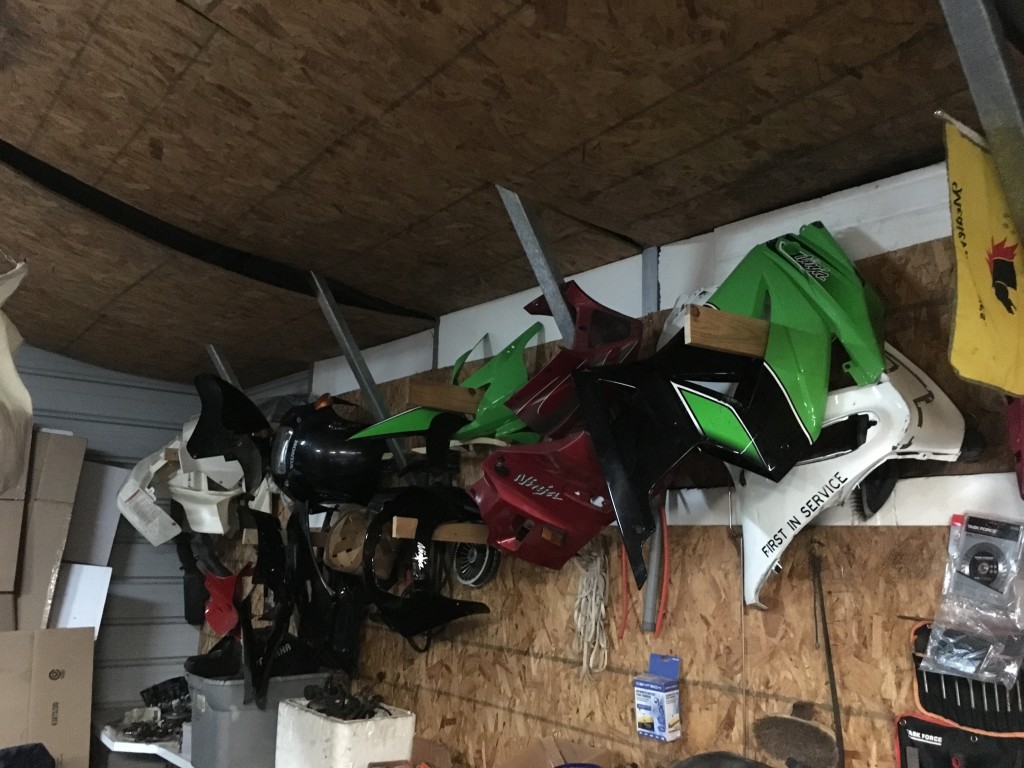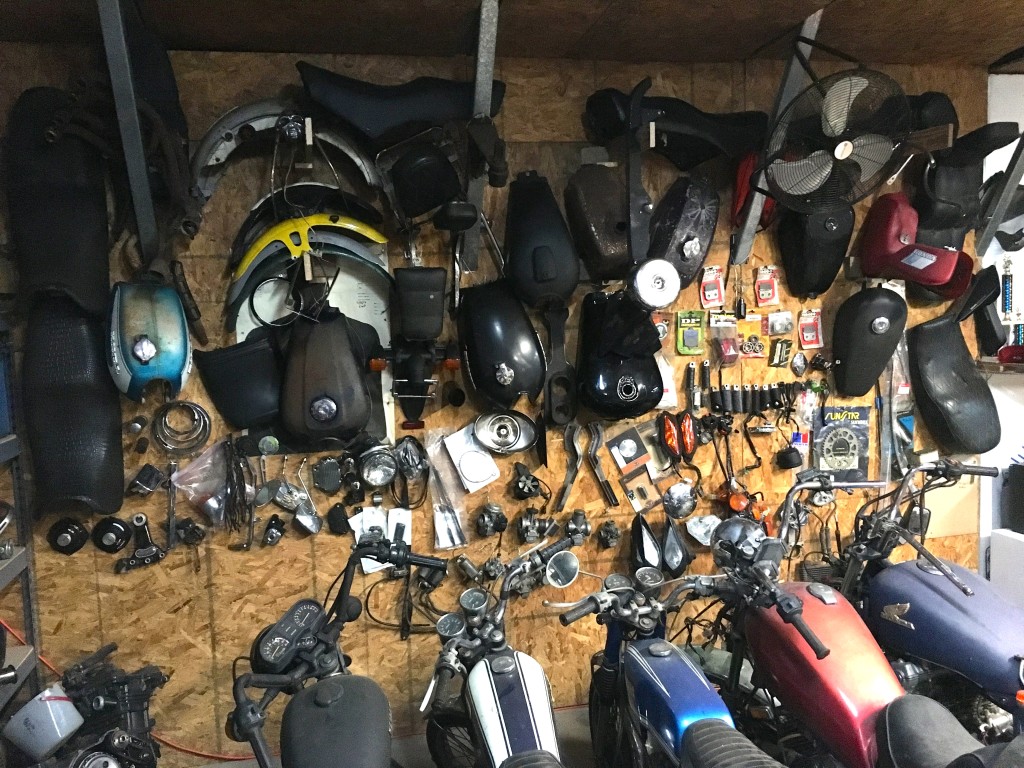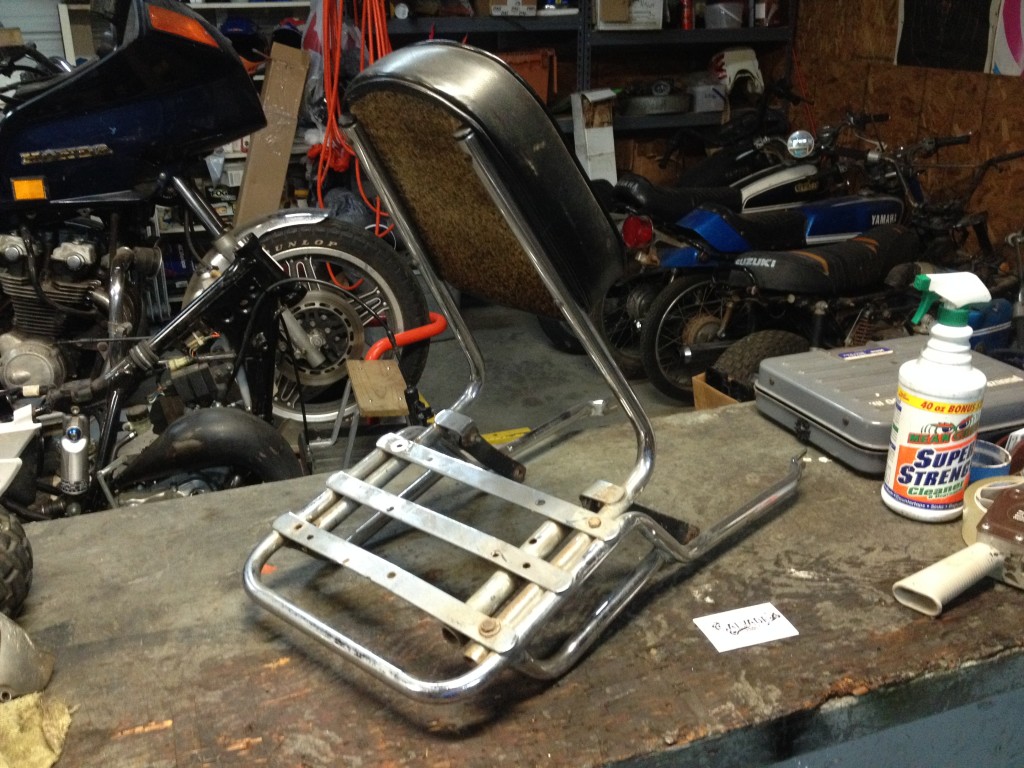 New in Box Discount Clearance Parts
Rubber inner tubes sizes 2.50 / 2.75-10, 3.00-12, 2.25 / 2.50-14, 2.25 / 2.50-16, 2.25 / 2.50-17, 2.50-19, 2.75 / 3.00-21, 3.25 / 350-17, 20×7.00-8, 500 / 510-16 $5-$12 each on tubes
Vesrah brake shoes VB-305 Suzuki GS400 TS400, Moose brake shoes M9133 Suzuki Quad runner, Ferodo brake pads FDB299 Kawasaki KZ440 – KZ1100, Ferodo brake pads SDP213HH Triumph, Suzuki RF900R GSF1200S
2006 Yamaha YZ125 FMF Fatty Expansion Chamber Head Pipe
K008 Hot Rods bearing kit YZ85, 41-6258-5f7 Boss Bearings TTR225 TT225 XT225, Honda Rear Spokes 97766-42090K0 XR80 CRF80, Kawasaki Foot Peg 31028-1194, MSR Yamaha off road shift petal, Lightning LPRBK-KH815 Kawasaki Threaded Riser & T-Bar Adapter Bolt Kit, Sun Star rear sprocket 5-139048 YZ85, Honda Choke Cable 17950-MN4-000 CBR600 VFR700 VFR750, Yamaha Throttle Cable 5PA-26311-00 YZ85, Yamaha Clutch Cable Raptor 660, Yamaha Engine Gasket Kit Raptor 660, 29-0172 Pro Sport Universal Sport Bike Mirror EX500 ZX600, 44-402 Parts Unlimited Clutch Lever fits most Yamaha Dirt bikes, KX125 03-04 right crank case, Honda Interceptor Decals 83613-MB2-900ZA , 83612-MB2-900ZA , 64245-MB2-690ZA, Vesra Rod Kit Honda TRX300, Yamaha 5KS-81950-00 XVS650 XVS1100 V star Fuel Relay, 23481-MM8-000 Honda VT1100 Gear Counter Shaft fourth, Yamaha 519726 Bearing Blaster R6, Yamaha Rod Kit 43G-11650-00 IT200, Yamaha Left Mirror FM-26280-10 YZF600R YZF750R FZR1000, Yamaha Right Mirror 4H7-26290-00 XV535 Virago, Kawasaki Right Mirror 56001-1143 GPZ 750 – 1100, Drag Specialties Chrome Tachometer DS-243839, 8000 rpm NIB OEM C H E A P Prices
Used Part Odds and ends Left Overs
1979 Husqvarna WR390 side cover, wheels / rims, DR650 blue hand guards,
Ducati SS900 Dark pegs, brackets, metal clutch plates, tool kit, plastic, Vintage king queen seat,
ATC 200 head pipe, Scull Sissy bar, Kawasaki Triple H1 H2 carbs Tail section, Head light rings, CB500 gas tank,
Harley Davidson speakers, kick stand, signal lights, master cylinder, clutch perch, battery cover, triple tree tins, sportster headlight with chrome top plate, seat straps, 80 cubic inch Springer Soft tail air cleaner cover, 88 cubic inch Road King Chrome air filter cover, Various HD mirrors, CB radio bezel plate cover, CB antennas, Sportster solid aluminum rim,
CR250 carb, Honda brake lever 53180-MEJ-305 CBR1000 VFR1200 800, Green shifter boot, Kawasaki Ignition Switch B134333, Rebel 250 throttle cable, Kawasaki 220 Bayou throttle cable, GL1000 coils, GL1100, carb diaphragms, GL1100 right hard luggage and rear mis trim, 06 YZ125 Shrouds
KA02789-026,  06 Honda VTX750 Seat,  signal lights, YFZ450 Yellow Front fender, Banchee stator, GZ250 regulator, 86 ATC250 CDI box, 2003 Honda 350 Rancher rebuilt head, Yamaha scooter carb, YZ490 Bottom end, crank case, gears, forks, GS1100 cylinder, top end, head, 1988 Yamaha Warrior 350 engine parts, 1996 Honda XR200 engine parts, Mitsuba SM-13 starter fits many bikes, Kawasaki KZ900 Z1 Cylinder, cams, 2000 Yamaha YZ250 forks, Triumph 500 Head and intake Unit, 2001 Yamaha YZ125 engine case, swingarm, CT70 wheels, foot pegs, engine, 1200 Buell rear rim wheel, Betor Forks, Ninja 250 and 500 plastics, CRF 250 plastics, Handlebars starting at $5